ABOUT ME
---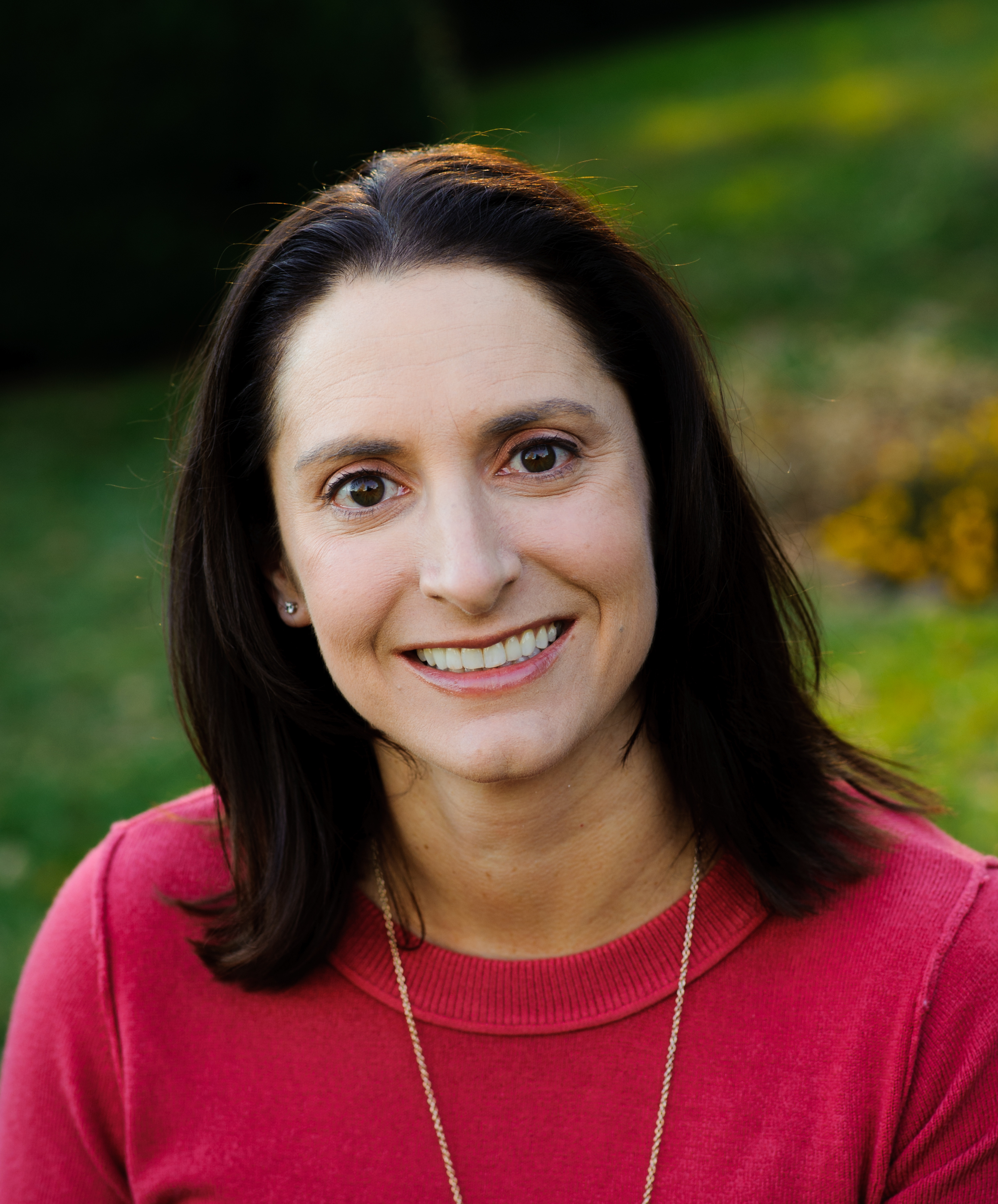 Kendall McCarthy
LPC, CSAC, CFTP
Why Counseling?
My first job ever was working at a counselor's office, helping with organizing filing cabinets. Exciting? I know! Something must have stuck in my 14-year-old psyche, because I found myself gravitating toward counseling and the helping professions from a young age. A childhood interest turned into a lifelong career where I can be equal parts creative for my own growth and supportive of others in their journey to wellness.
My Background
I am a native of Pennsylvania, but have lived in Virginia since 2006 and Leesburg since 2011. I love working with clients to increase their feelings of safety and stability in the world, and to improve their brain and emotional health. I utilize evidenced-based interventions such as EMDR and TF-CBT approaches to support healing and promote wellness. I also integrate mind-body techniques that can be lifelong practices, even after therapy is complete. I am a student of yoga and meditation, and often bring these interventions into all parts of my practice.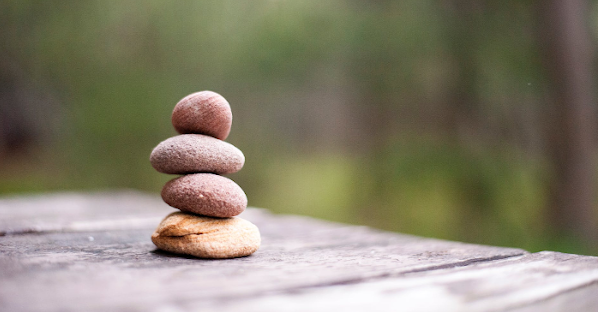 Why Mainstay?
A large part of our personal, professional, and social growth comes from moving past the waves in our lives to find what comes next on the other side. The waves are temporary, but can feel tumultuous and disruptive at the time. The mainstay of the ship serves to temper the impact as we go through the storm. In the same way, Mainstay Therapy serves to help you to find center as you move past your own waves in your journey toward increased insight and wholeness.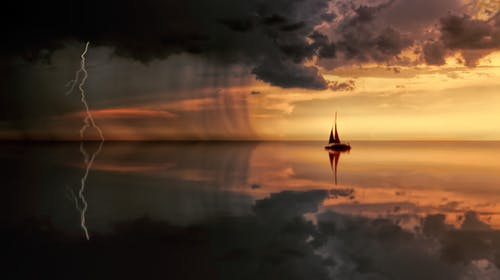 Experience and Technical Details
Bachelor of Arts (2003): Boston College
Master of Science (2008): Dual Masters in Psychology and Mental Health Counseling
Over 13 years of experience working with adults and teens in Leesburg, Ashburn, Sterling, and greater Loudoun and Prince William Counties
Clinical specialization in treating trauma and anxiety issues
Certified in Substance Abuse (2014) and Family Trauma Treatment (2018)
Eye Movement Desensitization and Reprocessing (EMDR) provider (2019)
Trauma-Focused Cognative Behavioral Therapy (TF-CBT) provider (2019)